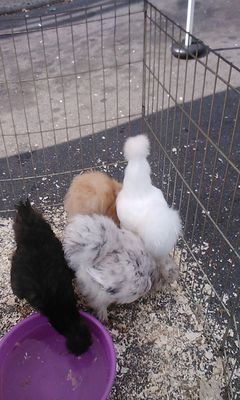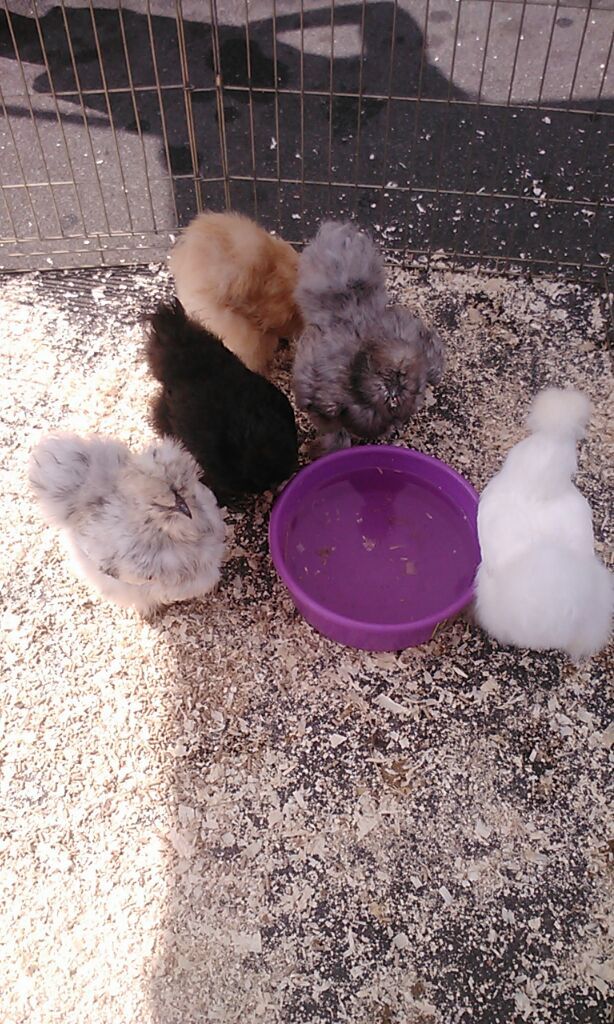 Aren't these chickens cute? I don't know what they are called I did ask and completely forgot what the lady said. I thought they trimmed them LOL Little pompoms on the head and feet. They talk ..a lot. Cute little girls. I saw them at the town festival yesterday.


I saw a great cover for a "toilet" on van dwellers on FB. I want to try that. Now that Ive been getting closer and closer to look for that van I been also looking how to dress it up.
Very cool looking right? Maybe a different fabric but its just a box covered with this pretty fabric!!! The owner of this said he has to put a pillow on top to make it comfy to sit on otherwise.
I'm off today from work and I'm doing purging again. After reading Bob's book and how he purged at least 3 times i decided to go at it again and really look at what I need or don't need. Its a great source of information...Bob's book here Click
>>>>>>
Its hot here again,no really its only about 80's but the humidity is way up. Hard to keep cool but I only have a fan on. The secret I believe is not to move. Hard to do when your purging but its a nice treat after your done.
Only 24 days to count down to start LOOKING for a van. Not moving out but looking. From what I hear sometimes it takes that long to find one. Hey its going to be your home you have to be careful and take your time.
So long for now...thanks for looking!!